International flights are becoming expensive. Hence the need for booking international flight with discounts has become very important. If you book your airfares in the last minute it may be difficult and expensive. Here are some tips that will help enjoy your vacation in an inexpensive way.
Search online :
The best way to find cheap  business class flights is Internet. Internet will help you find best deals. By comparing prices with various airlines you can find out lowest airline fares. This will help you get discounted international flights.
Book your tickets in advance :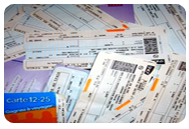 After browsing through various websites you will be able to find  cheap business class ticket. Airfares will be cheaper if you book your tickets one or two months in advance. Airfares are usually lowest if you book at least 21 days in advance.
Inquire through the phone :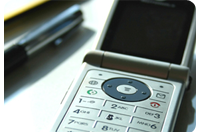 By contacting different airline companies or travel agencies you can find out cheap business class airfares. They also offer air travel packages, which will save you more money.
Travel during off-peak season :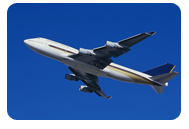 If you're planning for a vacation with your family this is the best time. Most of the airlines offer low airfares at this time. Off-peak season means less business for airlines. Airfares are almost half during this time. Due to less revenue, most of the airlines offer discounts. You can have a wonderful vacation at this time.
Use credit cards :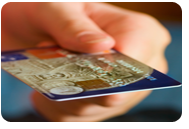 If you purchase airline tickets through credit cards you can get rebate. This includes frequent flyer mileage promos. You get rebates because most of the credit companies tie up with airlines. If the credit card holder purchases airplane tickets from credit card he can accumulate extra mileage. If you have accumulated enough mileage, you have two options to use them. You can either use all of them as payment for an airfare or have the mileage lessen the total airfare price. Many people have tested this method and saved more by buying their cards.
Be Flexible :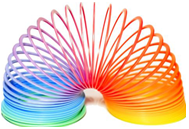 If you want cheap airfares be flexible with your departure and return dates. Fares are cheaper if you stay over a Saturday night.
Try a consolidator :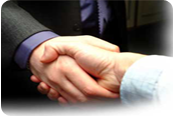 A consolidator is an intermediary company that buys tickets at a discount directly from the airline. You benefit from their rates. Some have gone out of business overnight, leaving customers in the lurch. One way to find consolidators is to look for small advertisements they place in the travel section of any metropolitan newspaper.
Try booking your tickets during weekdays :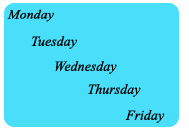 Book your tickets during weekdays instead of weekends. You can get cheap airfares for international flights when departing on Tuesday through Thursday.
Check out travel packages :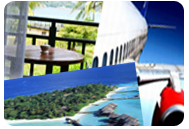 Travel packages include airfare and hotel accommodations. You can book both hotel and flight for less than the flight alone can cost. These are usually best if you are going to travel with someone. Look into student rates: Students get special tickets if they plan to travel anywhere in the world.
Use your age :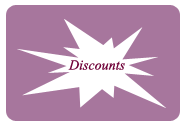 Ask about senior discounts or student discounts. If you're a member of student advantage, you can sometimes find discounts too. Get a refund when fares go down: If fares go down after you've purchased your ticket, ask for a refund! You may not always get one, but policies vary by airline - and many do not publicize the fact that they will refund you the difference if prices go down.
Air passes :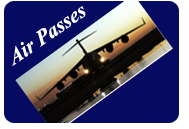 Many national airlines offer air passes at reduced rates for tourists in order to promote tourism in their countries. If you're planning to do extensive travel in one country or region, an air pass might be your most cost-effective option.