Knowledge of the Air Market: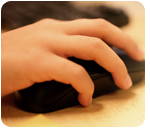 Monitor the airfares on desired route and locate the lowest published fare. We can do this by logging on to the major online  Travel Agent experimenting with travel dates. There is a generation of websites which can forecast airfare pricing and will help you find which the best time to buy is, so as to achieve discounted flight. You must have adequate knowledge of the air market for achieving the best deals.
Be Aware of Restrictions: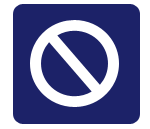 Be aware of various restrictions imposed by various airlines. Some airlines impose the renowned Saturday night stay restriction rule. Many airfare tariffs have a maximum stay restriction of 30 days. Breaking these rules will significantly lead to more expensive air flight ticket prices.  Business class tickets should be booked at least 21 days in advance to get reasonable fares. Verify whether your flight is 'code shared' or not. If it is codes shared then verify the price of the same departure with different alliance partners. The flight will be the same but there can be considerable price differences between airlines leading to cheap flights.
Avoid major holidays: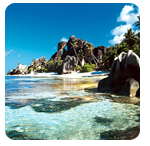 You must not fly just before or just after major holidays, as these are some of the hectic flying days of the year leading to high demand for air tickets and one requires paying a heavy premium to travel at this time. Prefer travelling during off season as the demand is low leading to low air fares. You can try flying on the holiday itself, as the demand usually plunge and the airlines offer special airfare deals to tempt the public.
Appropriate Day and Time to be chosen: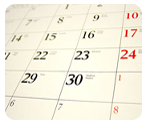 The greater availability of lower fares can be enjoyed in the flights departing on Tuesday and Thursday, as it tends to be cheaper due to low demand. Flights departing very early morning or late evening are less hectic and could offer you a discounted airfare deal. One can even choose an overnight 'red-eye' flight that many travelers avoid as it is very inconvenient. Choose any of the above day or time according to your convenience keeping in mind cheap flight.
Prefer connecting routes: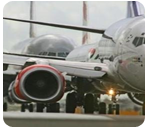 Prefer connecting flights rather going for non-stop flights, as routing with changing of plane at a connecting airport are quite cost effective when compared to non-stop flights. Find the various connecting flights to your destination for a discounted journey. It may be tedious but still money matters high. Non-stop flights will lead to heavy premium travel which is an obstacle to the frequent flyers.