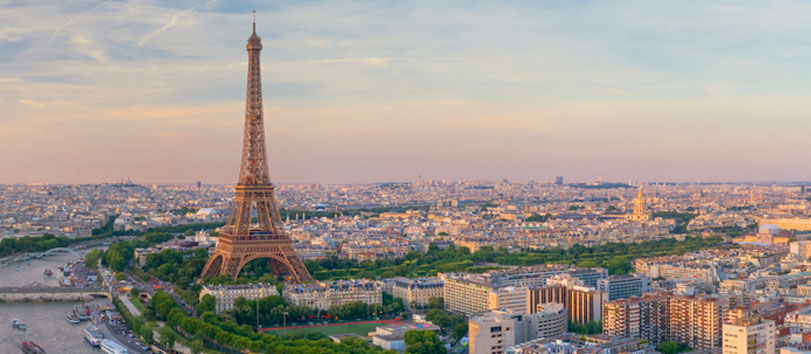 Cheap Business Class Flights to Europe
Find Business Class Flights to Europe and Explore the Diverse Cultures of the Continent
Europe is filled with many beautiful places that you deserve to check out for yourself. You can find business class flights to Europe right now and enjoy the luxury of air travel while en route to your destination. You can save money as well by finding various cheap business class flights to and from different places around Europe.
A cheap business class flight will provide you with all the luxurious features you expect to find in a high-class cabin. You'll enjoy memorable features inside of your plane like a private drink service or entertainment system. Relax as you recline all the way on your seat and get some rest before you reach your destination. You can pull the shades down on your window if you need to get some sleep.
You can get out to one of many great destinations on your first class flight. Travel over to one of the top airports in the continent including all of the major airports in London like Heathrow, Gatwick, Luton, and Stansted. Enjoy the beautiful scenes of London from Buckingham Palace to the London Eye while in the city. Take in a ride in a boat along the Thames.
Fly out to Paris on a non-stop  cheap business class flights to the Charles de Gaulle or Orly airport. Explore the City of Lights and get a great view of it all from atop the Eiffel Tower. Visit the Louvre to see the works of the masters.
Travel to the Schiphol airport in Amsterdam and take in the Dutch city's unique culture. See the dynamic and unique history of Moscow after landing at the Sheremetyevo or Domodedovo airport. Experience the rich artistic world of Spain after you touch down in Madrid, Barcelona, or Malaga. See the cradle of civilization in Athens or explore the history of Rome or the fashion scene in Milan.
The experiences you will find off of  business class flights to Europe are among the most memorable you will ever experience. Look around to find cheap first class flights where you can enjoy the many luxurious that can only come with first class air travel.