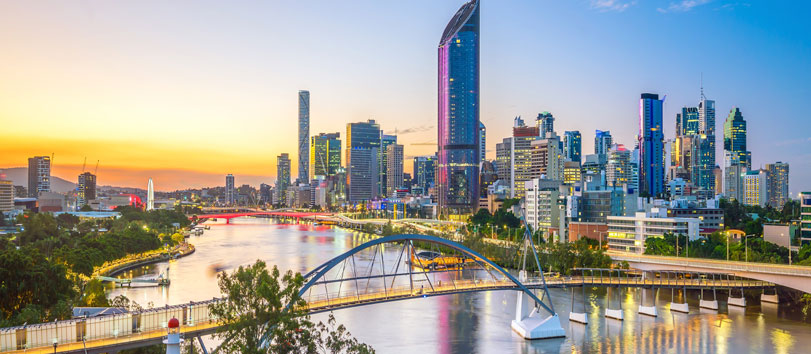 Cheap Business Class Flights to Australia
Go Down Under Through Business Class Flights to Australia
Australia is a special country known for its expansive outback, lively coastal cities, and intriguing ecosystem. You can explore this country today and have some money leftover as you travel here on a cheap first class flight. You can find many  business class airfares to Australia that provide you with access to great in-air services and features while en route to the country.
Relax in your wider chair with more legroom while you are in the business class cabin. Recline the seat back and get some rest while on your long flight. Take in a fine drink while in the cabin or watch something on your private entertainment system. You can take care of personal business in one of the larger bathrooms situated within the cabin. Your personal air conditioning system will also let you enjoy the air at a temperature that suits your desires or comfort.
Your flight will bring you to one of the many busy airports around the country. From there, you can take in everything that Australia has to offer. See the beautiful coastal city of Sydney and visit its iconic Opera House. Travel out to Melbourne and see the city's unique architecture or watch a cricket or Australian Rules football match.
Visit the beaches of Gold Coast or have some fun at one of the city's many theme parks. Head inland to the capital of Canberra or go all the way to the western coast to visit the city of Perth. You can rent a vehicle to head out to the Outback with after you fly to Darwin. You can also fly to the island state of Tasmania and see the beautiful city of Hobart.
Explore the beauty of Australia as you head out on one of many great business class flights to the country. You will love your trip out the country just as much as you will enjoy relaxing on your flight. Best of all, you can find many cheap business class flights to and from the city that fit in with your needs for a quality travel experience without breaking your budget.