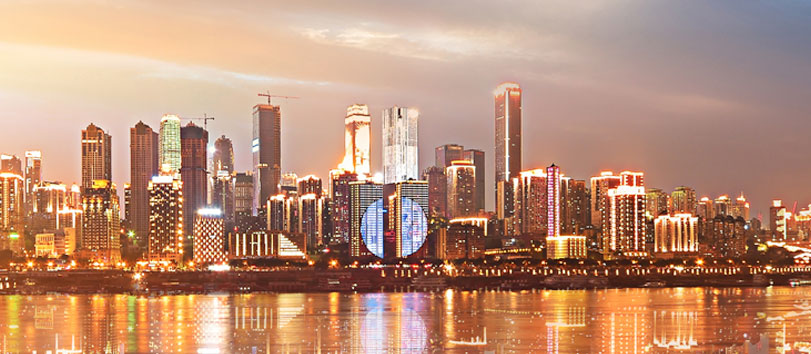 Cheap Business Class Flights to Asia
Fly Out In Style Through Business Class Flights to Asia
Whether you plan on heading out on a business trip to one of Asia's many financial centers or you want to explore the unique cultures of the continent for yourself, you will find that there are many business class flights to Asia for you to take advantage of. You can find cheap first class flights that bring you to many of the continent's most popular and busiest airports.
All people who have business class tickets will enjoy the many luxurious features that can be found in a luxurious and special cabin. Take care of some work on a desk-shaped seat. Order a drink and relax with a nicely prepared meal. Get some rest as you use one of the in-cabin beds. Ask for a blanket and pillow if you need it.
These services all come from one of the many great airlines that serve the continent. These include Singapore Airlines, British Airways, Delta, and Emirates among others.
Your first class flight to Asia will provide you with easy access to one of the many great airports that serve tens of millions of people throughout the world each year. Travel into China and explore its bustling history and intriguing culture. Business class fares are available for flights to Beijing, Shanghai, Guangzhou, and Shenzhen among other cities.
Travel to the Hong Kong airport and visit this fascinating region. Fly to the Singapore Changi airport and experience the luxury of the city-state for yourself. Reach the Haneda airport in Tokyo and explore the city's fascinating culture. Seoul, Bangkok, Manila, and Taipei are among the other great cities to fly out to while in Asia.
You can also visit India and experience the country's dynamic history, fashions, cuisine and traditions, not to mention the country's vast entertainment scene. Business class flights are available to Delhi, Mumbai, Chennai, and Bangalore.
Asia is a special part of the world that deserves to be explored. No matter what you might be interested in, you will find that it is easy to get out here with business class flights to Asia being available through many airlines throughout the continent.