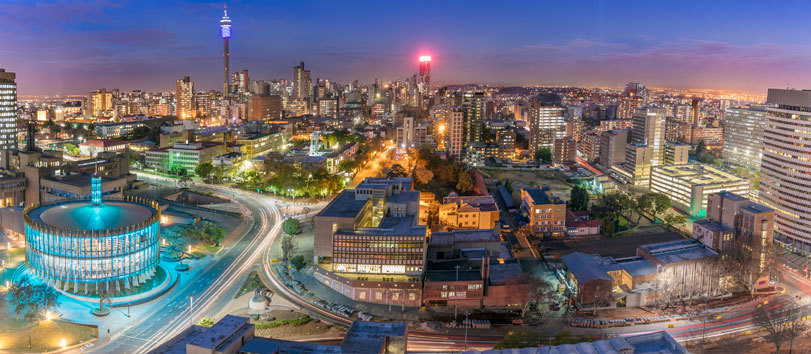 Cheap Business Class Flights to Africa
Find a Business Class Flight to Africa For Cheap Today
Whether you are looking to learn more about your ancestry or go on a safari, you are bound to find something of interest to you while in Africa. You can get to the continent with ease by traveling out on a business or first class flight. You can find cheap business class flights to Africa today with many flights going to popular spaces all around the continent.
Your travels to Africa will include many luxurious features as you board your first class flight. Enjoy a quiet cabin with a personal air conditioning system that works exclusively on your seat. Use the desk-shaped seats around the cabin to take care of some work while en route to the continent. Don't forget to order a drink or to listen to something with your personalized entertainment system or online connection.
You can find business class flights to Africa that will lead you to many of the most popular destinations in the continent. Fly to the OR Tambo Airport in Johannesburg and see the vast culture of South Africa for yourself. Travel to Cairo and head on out to the outskirts of Egypt to see some of the historic sites around the desert landscape.
You can also fly out to the Mohammed V airport in Casablanca and see the Moroccan city's beautiful markets and entertainment centers. Travel to Lagos and experience the Nigerian coastline for yourself. Explore the cultures of Tunis, Marrakesh, Nairobi, or Accra while in the continent. You can also fly out to Dar es Salaam and get ready for a big safari along the Tanzanian grasslands.
Don't forget to look for business class tickets to one of the islands situated not too far off from the African mainland. Fly to the Roland Garros Airport on Reunion or head a little further out to the Seychelles. Experience the resorts and white sand beaches of these places in the heart of the Indian Ocean.
Look for affordable business class flights to Africa today. You will find several appealing deals that will provide you with a great way to have fun while en route to the continent.
Popular Destinations in Africa
Other Destinations in Africa